Chris MacRae is a young New York based artist and performer. He was born and raised in Baltimore, MD, where those around him quickly learned that he had no intention of being like anyone else. If you assume from that statement that he's probably pretentious, you'd probably be right.
He began as an acting student at the Baltimore School for the Arts, where he decided that in order to bend rules, you have to learn how to abide by them with reverence and respect, to the best of your ability. Thus, he began to focus on sharpening his technical wheelhouse, his arsenal of theatrical weaponry. Growing up in Baltimore, he was surrounded by theatre artists of all kinds, all seeking to define identity and purpose. This is how Chris approaches all of his work, whether Beckett or Berlin.
He moved to New York in 2015 to study Acting and Musical Theatre at Marymount Manhattan College, where he dedicated himself to expanding his personal range of performance and artistry, playing everything from Russian soldiers to lounge singers. He's had to constantly find ways to walk the line between contemporary and classical, between future and past, finding a way to bring it all into the present.
As a queer artist, Chris has always strived to unify performance and identity, and ensuring that neither negates the other, but rather that both expand together.
If you run into him on the street, please feel free to throw small pebbles and/or stones in his direction and just see what happens.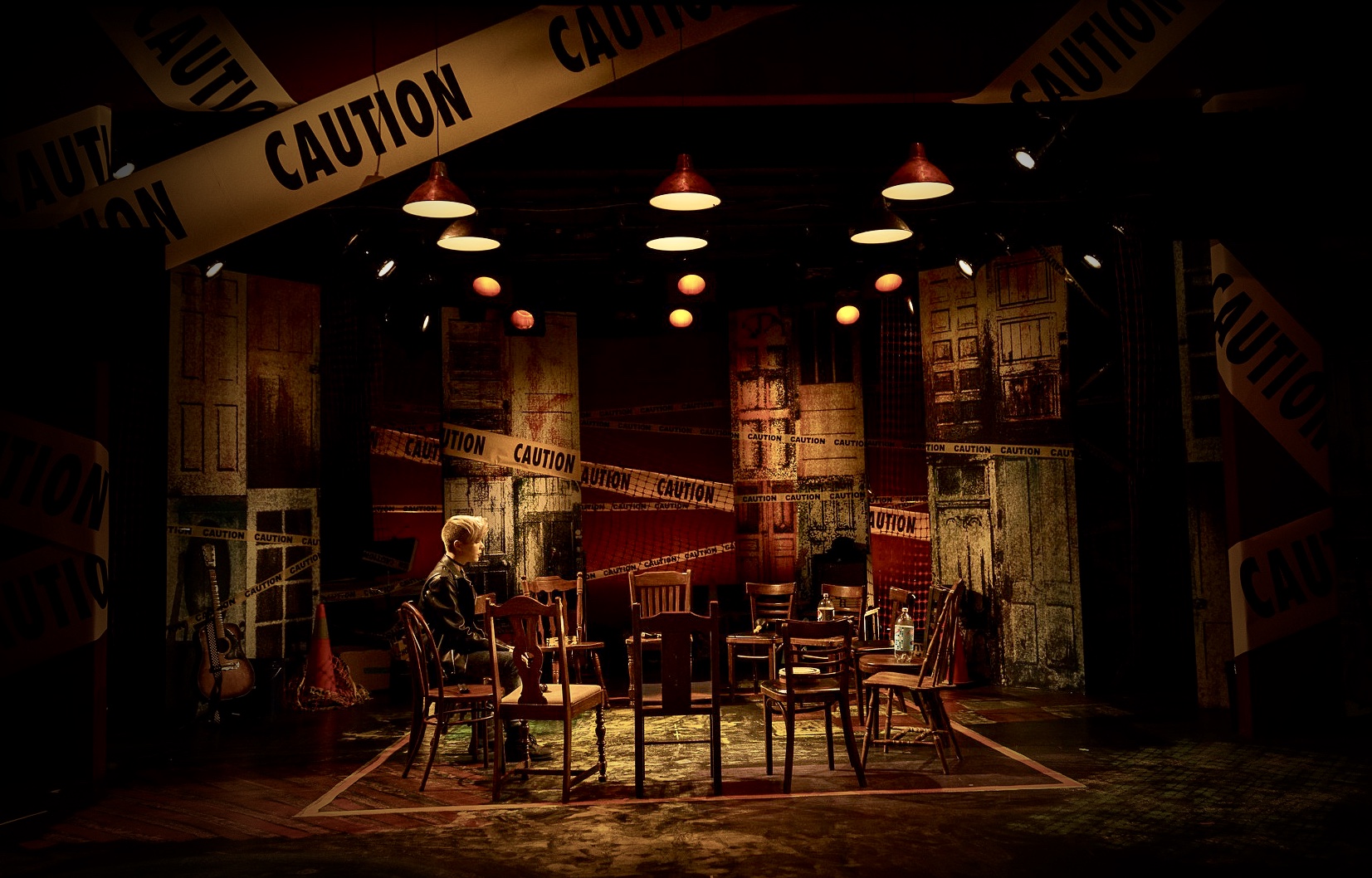 Graduation at Lincoln Center's David Geffen Hall
5/17/19 - 4:30-6:00 PM